SUNNY AND FERGI's PUPPIES ARE HERE!!!
3 boys, 3 girls, 2 red tri merles, 4 red tri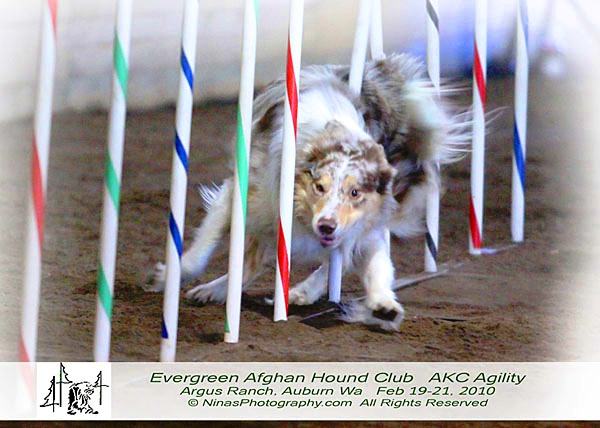 Donna Polka, Border Collie breeder for over 25 years, regarding Sunny:
"I'm proud to have added Sunny to the Hidden Valley list of possible future sires.".
Learn more about Donna Polka's Hidden Valley Border Collies!
Scroll Down!